When safety meets comfort and style, the result is a pair of footwear that redefines your work experience. Introducing the Yuhekun® Steel Toe Work Safety Shoes 703 – a true embodiment of protection, comfort, and personality. These shoes are more than just a gear; they're a statement of your commitment to safety without compromising on style.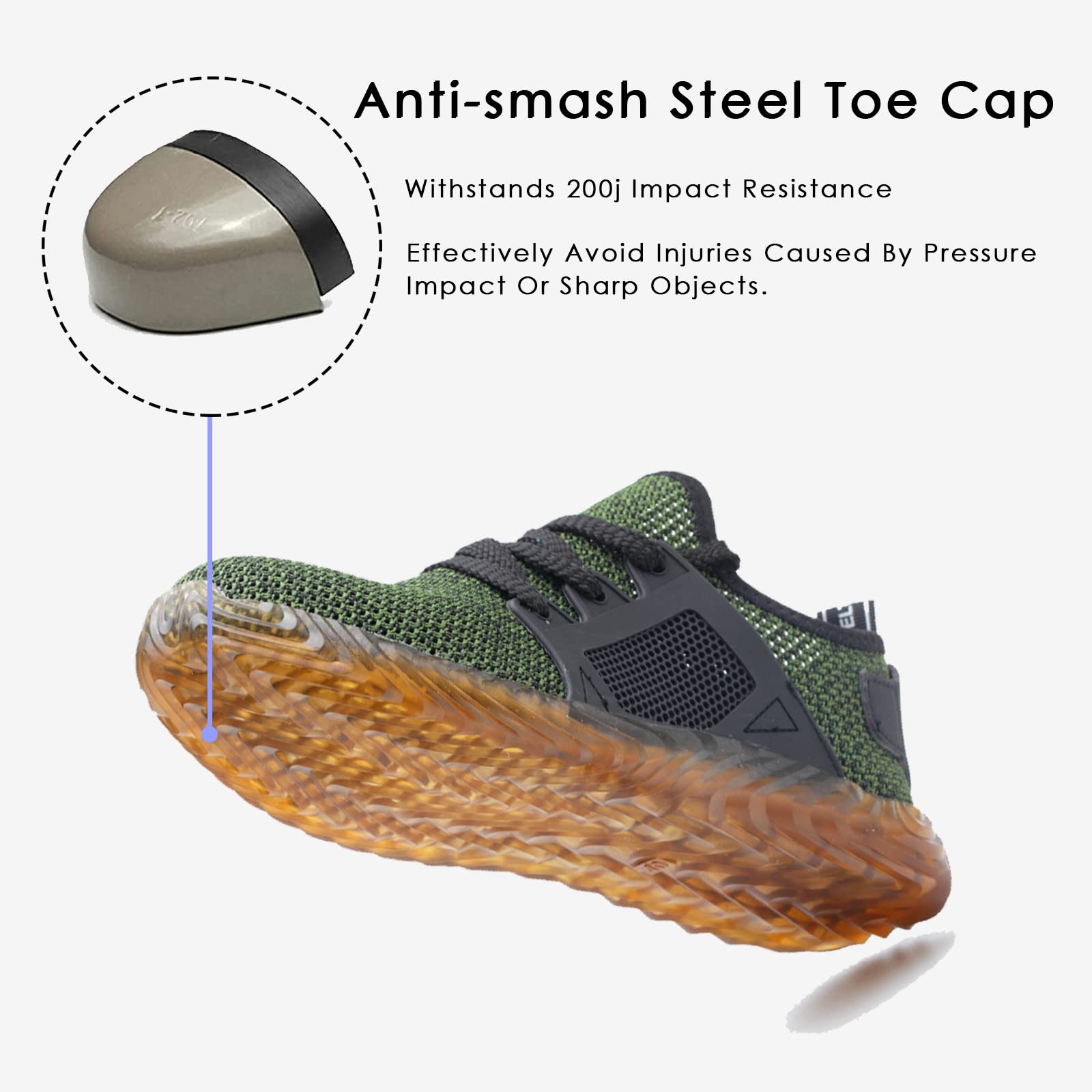 Unyielding Protection
At the core of the Yuhekun® 703 lies its robust steel toe cap, ready to take on the challenges of static pressure and puncture forces. Safety isn't an option; it's a requirement. These shoes stand as your unwavering shield, ensuring your feet are guarded against potential hazards in high-risk environments.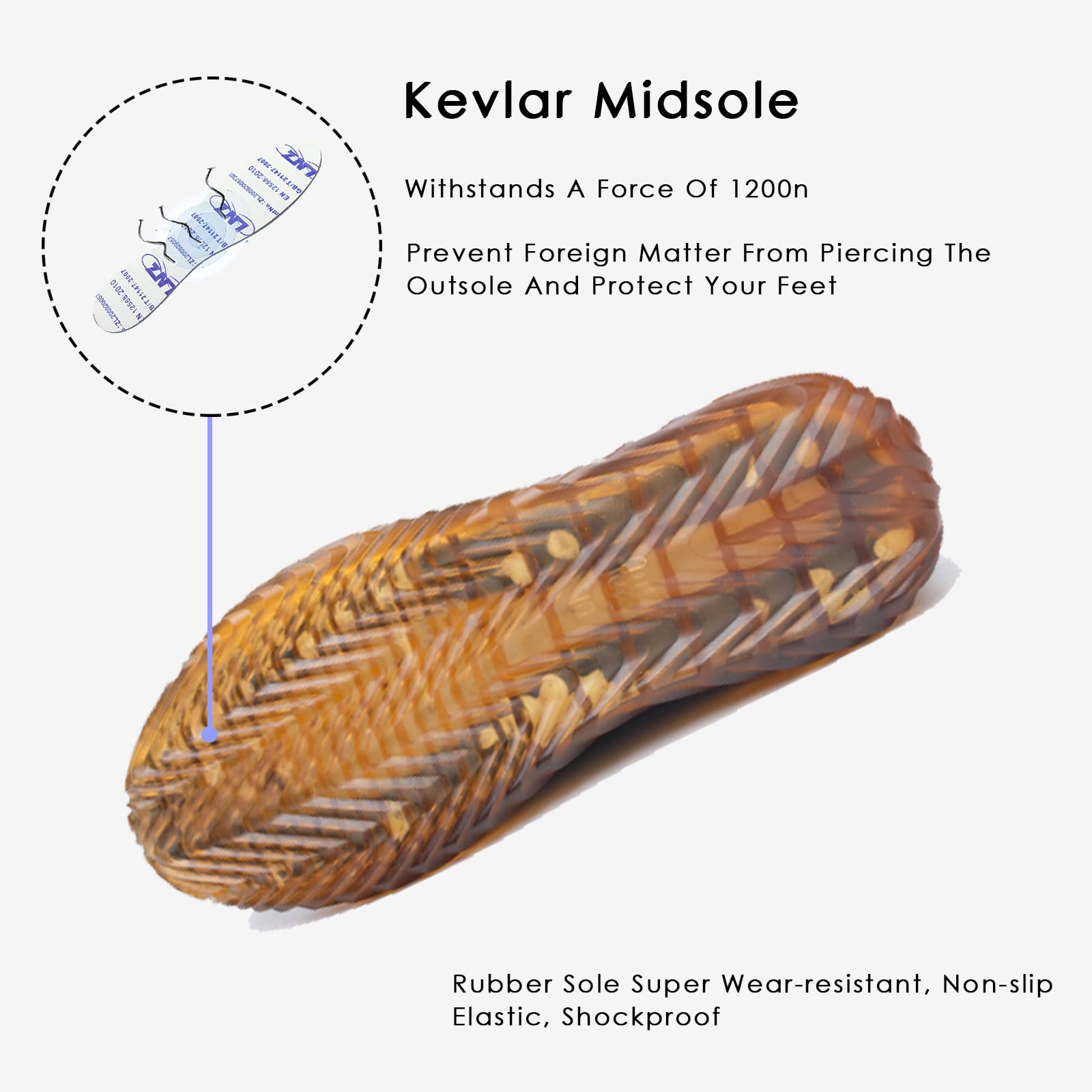 Innovation in Motion
The inclusion of a KEVLAR midsole sets the Yuhekun® 703 apart from the rest. Engineered to be lighter and thinner than traditional materials, KEVLAR serves as your guardian against sharp objects without compromising comfort. This innovation highlights that protection and agility can coexist harmoniously.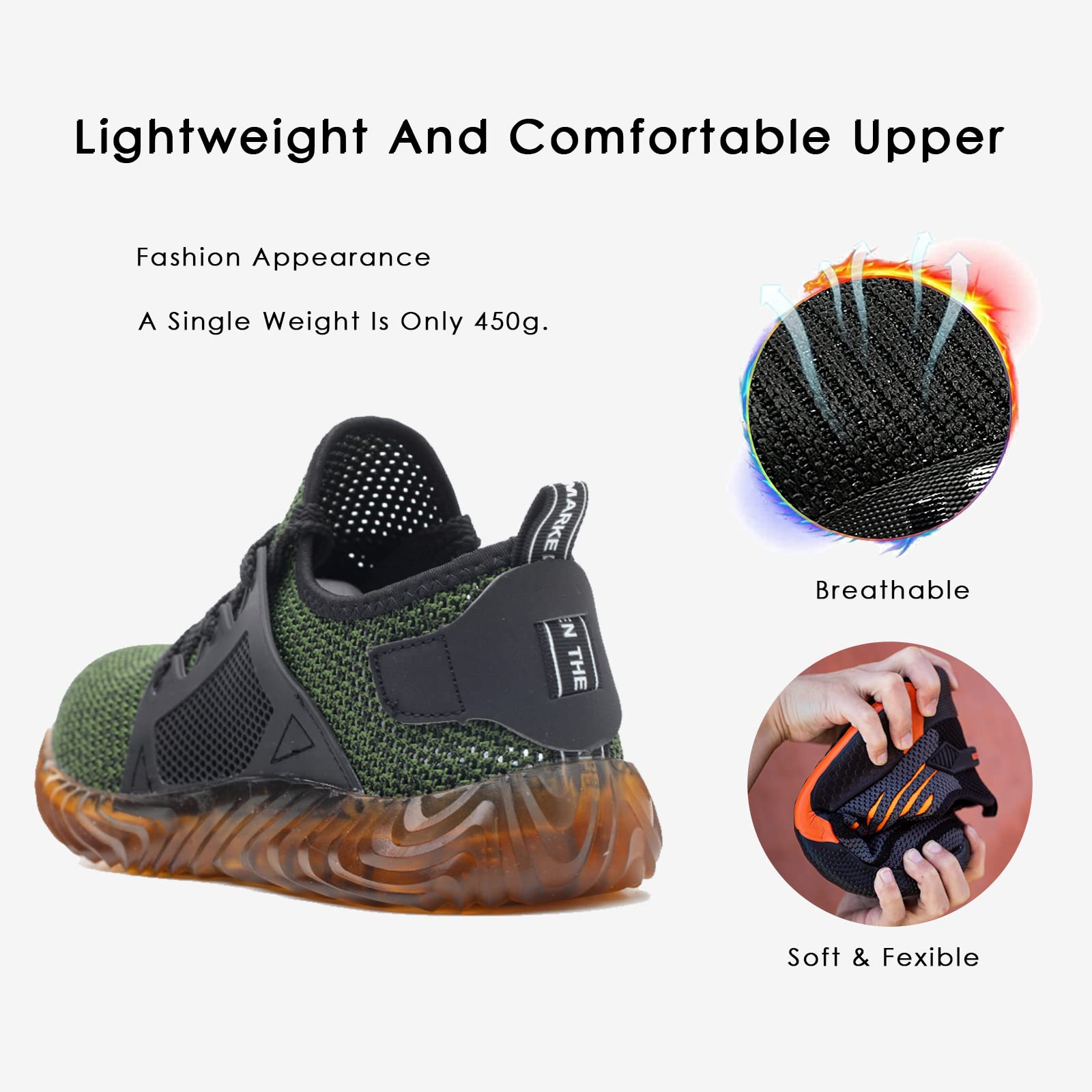 Comfort Redefined
Work footwear should never be synonymous with discomfort. The Yuhekun® 703's synthetic outer material and inner mesh offer a breathable and comfortable embrace for your feet. The flat heel and medium width guarantee a snug fit, making every step a confident stride.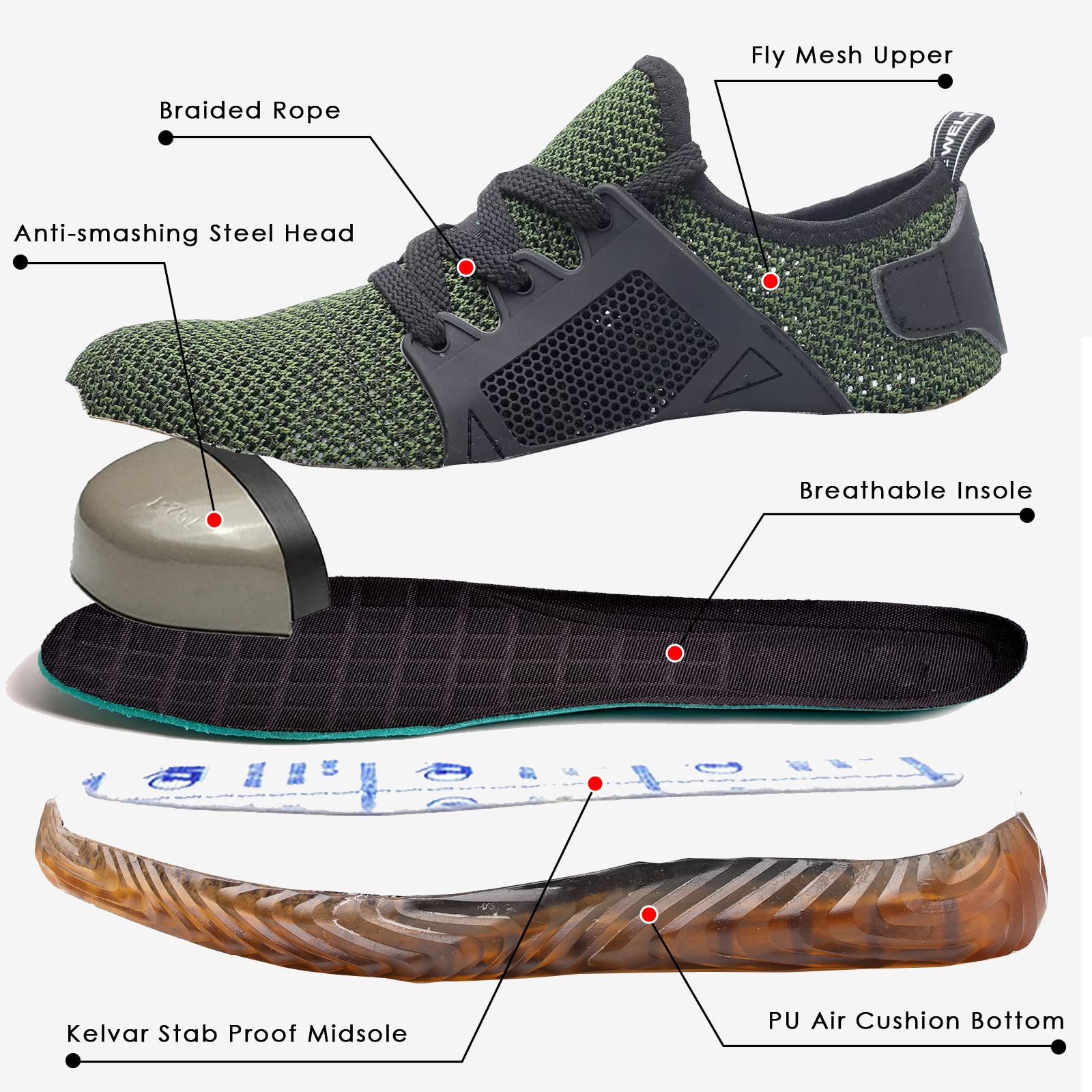 Style Speaks Louder
Why settle for dull safety gear when you can make a statement? The green hue of the Yuhekun® 703 not only adds a touch of individuality to your work attire but also transforms safety shoes into a fashion statement. These shoes don't just protect; they express your style.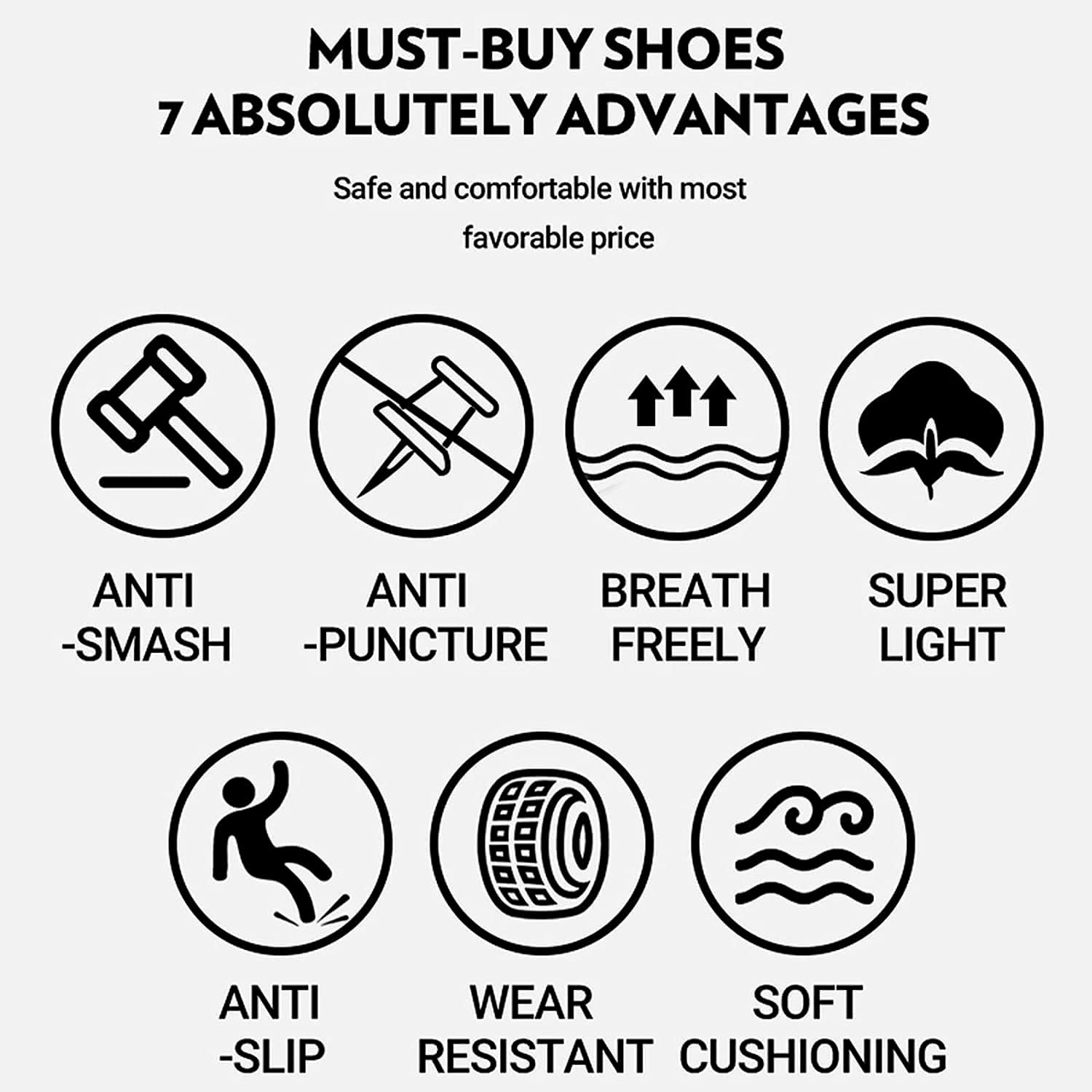 Beyond Boundaries
The Yuhekun® 703 isn't confined to a specific task – it's designed to adapt. From construction sites to factories, from cable repair to oil prospecting, these shoes seamlessly transition between roles. More than just work companions, they're also your go-to choice for outdoor adventures and exploration.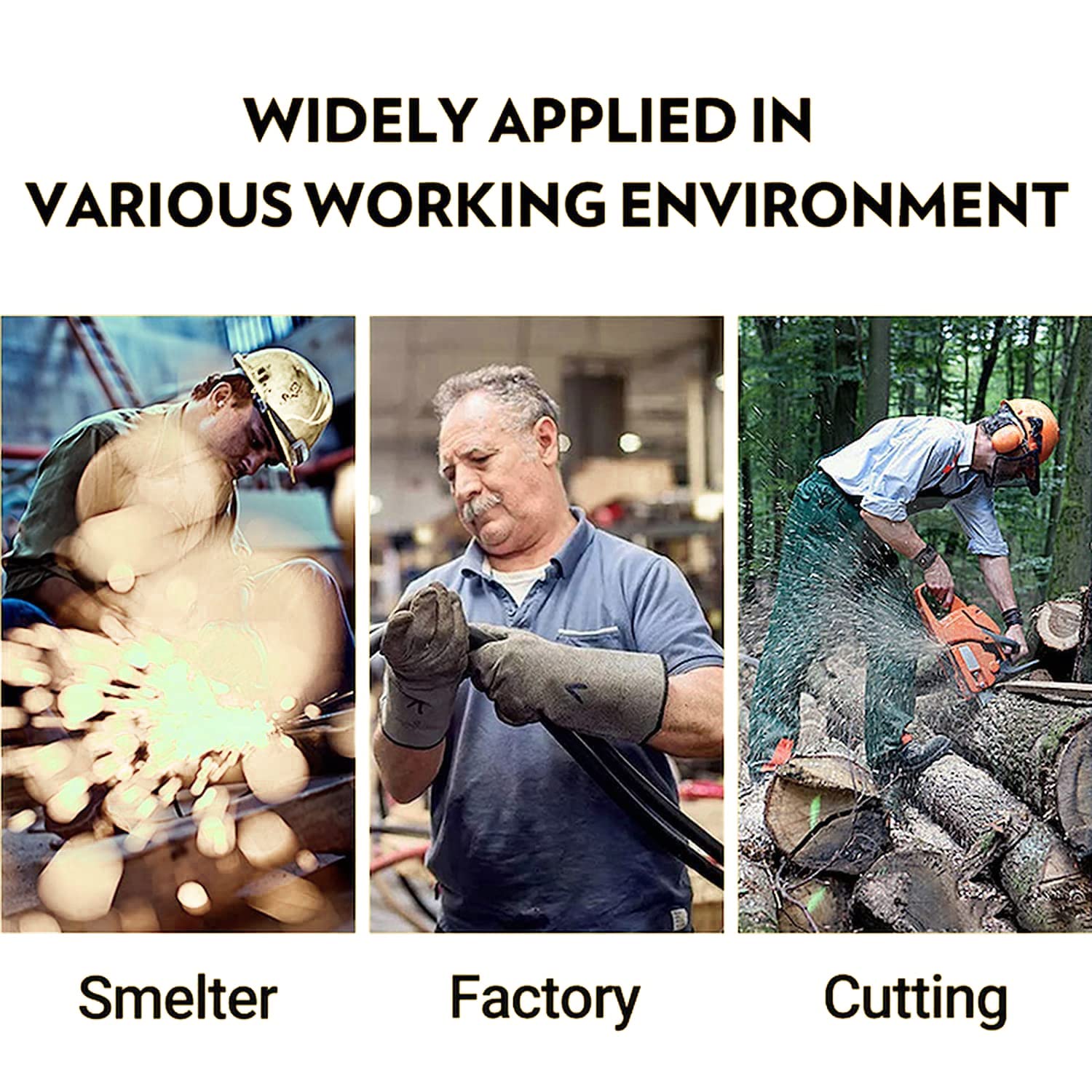 Quality in Every Detail
Crafted from a meticulously blended composition of RUBBER, Polyurethane, Ethyl Vinyl Acetate (EVA), textiles, and other materials, the Yuhekun® 703 exemplifies unmatched quality. Its non-slip, insulated, breathable, and lightweight attributes underscore its purpose-driven design, ensuring that you move with confidence.
Embrace the future of safety footwear with the Yuhekun® Steel Toe Work Safety Shoes 703. Choose protection without compromise, comfort without sacrifice, and style without limits.
Make your choice for safety and style – choose Yuhekun® 703 today.